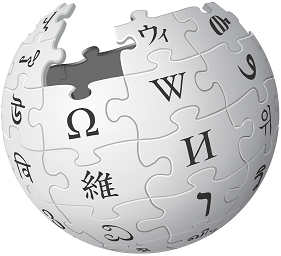 Some businesses have links from Wikipedia. Examples include Microsoft, American Airlines, and Red Hat. So what about The Law Offices of John Doe?
Most law firms can not have their own page, but some can.
Most law firms can not have a Wikipedia page because the moderators will delete it. There are exceptions.
Notability. If the law firm is mentioned in at least one major news outlet, your firm may be notable. Wikipedia defines these as third party sources. And here's Wikipedia's definition of notability. Pro tip: press releases are not notable (see: neutral POV).
Conflicts of interest. Don't add your own page. And if you're notable, there must be no conflict of interest. Here's Wikipedia's definition of conflict of interest (it is very straightforward).
Paid editing. Some Wikipedia editors will work on your page, if you are notable, for a fee, to avoid the conflict of interest. Of course, Wikipedia has a page for this too.
Did you just want a link?
At least 99.9% of law firms will never have their page, or even a link from Wikipedia. A Wikipedia link is really not all that powerful; I know as I work with personal injury law firms who have links from Wikipedia. But, for more information on this please see my article How to get a Wikipedia Link to your Law Firm.