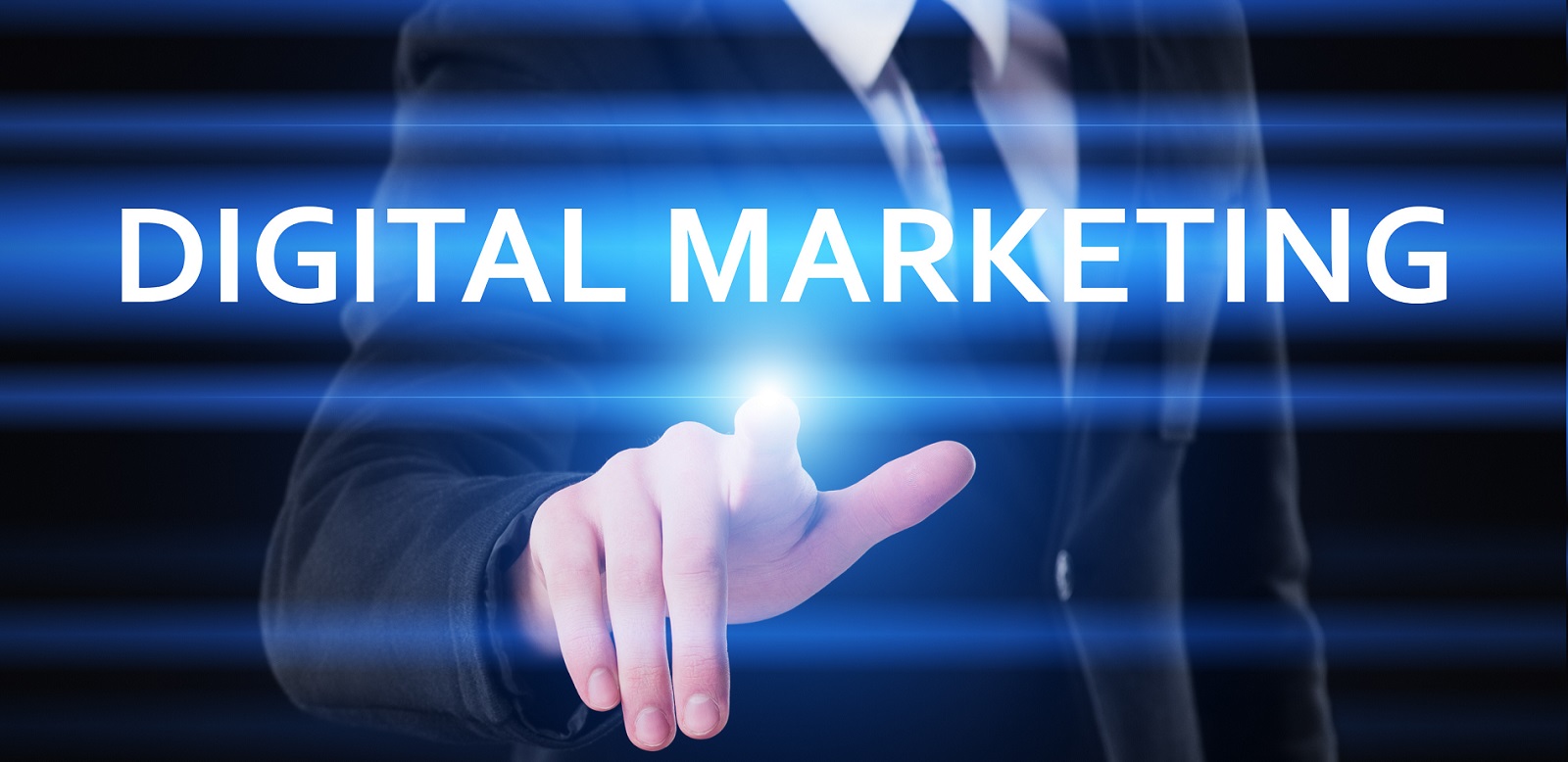 Whether personal injury attorneys should build their practices before advertising online is nearly a chicken or the egg question. There's an answer though.
Competition between personal injury lawyers is intense. Indeed some are more established and renowned than others. It seems like gravity pulls their clients in for them, but at one time or another they had to get clients in one way or another, and that was probably before the internet existed.
The fact that somebody who was injured in an accident walks through an injury attorney's door doesn't make them a client until such time as he or she signs the written retainer agreement and medical authorizations. Getting them through the front door is the hard part though, especially for somebody relatively new to the profession who is young, bright, well-trained and ambitious. So how do you get them through the front door?
Get that website up and running
When coupled with your other efforts, you're going to generate inquiries through your website so long as you keep it active with articles and blogs targeting the types of clients that you're aiming for. Talk in terms that are understandable to the people you're focusing on as clients though. You don't want to have them with Black's Law Dictionary on one side of their laptop and Gray's Anatomy on the other. You'll quickly lose them. Get your website address on everything from business cards, to letterheads, client brochures and any other printed materials that you might have. You'll get hits and phone calls.
Read more about personal injury WordPress websites here.
When it's impossible to budget
A young personal injury lawyer might have a lot more time than money. It might be impossible to budget a specific sum of money every month to develop your website. Yes, you have cases pending, and some of them might get into six figures, but you have a mortgage and an office to run too. When it rains, it pours, but until you have 40 days and 40 nights of rain, you can't dedicate a fixed amount toward that monthly website development budget.
The contingency fee and the contingency plan
Since you can't budget every month for website development, you can budget with every case. Take a set percentage of your one-third contingency fee, and earmark it for website development until such time as the nuts and bolts of your website are where you want them to be. The site is going to grow with you and help get people in the door.
Knowing the cases you want
You've seen potential clients shopping cases before, and you've had the gut sense to send them down the road. Other law offices are either across the hall from you or in the next building, and some of those lawyers probably accepted the headaches.
You don't want that kind of work.
You've done a few things right
While working on maximizing your availability online, you're acting responsibly and professionally offline. You realize that the person who just contacted you through your website is a simple click away from the next law firm. You've done a few things right because you knew that if you don't take somebody's call or respond to their online inquiry immediately, that potential new client was just going to vanish back into cyberspace. When it turned out that the person who contacted you was too hurt to leave home or the hospital, you went to their home or hospital room to meet with them as soon as possible that day. When it required cancelling an appointment with an existing client, that's what you did, and you rescheduled for a few hours later or the next day.
Not just the facts ma'am
Getting the facts online surrounding an injury case is like reading a deposition transcript. There's no human element to it. There's no face, no body language and no pain or discomfort. It's impossible for you to assess the client, and it's impossible for the client to assess you. In meeting a prospective client in person, you're going to control the questions, but you must give the person the opportunity to tell their story. They're going to have concerns and issues that are of great importance to them. Somebody who is seriously hurt wants to feel comfortable expressing those concerns and issues to their attorney, and they're looking for satisfactory responses. They want somebody who is going to formulate a plan of action. The law requires them to participate in that plan, so make sure that your respective roles are understood.
The professional interaction between the attorney and client has been an integral component of the practice of law long before the advent of internet marketing. You can look terrific online, but failure to present yourself well in an initial client conference won't get either your retainer agreement or the medical authorizations signed. Internet marketing is only the first step in getting a potential new client through the door. Being accessible, personable, professional and genuinely concerned about the plight of the person across your desk from you who contacted you through your website will land you just about anybody sitting in that chair. Those qualities breed success, and they ultimately make it easier to market yourself online.