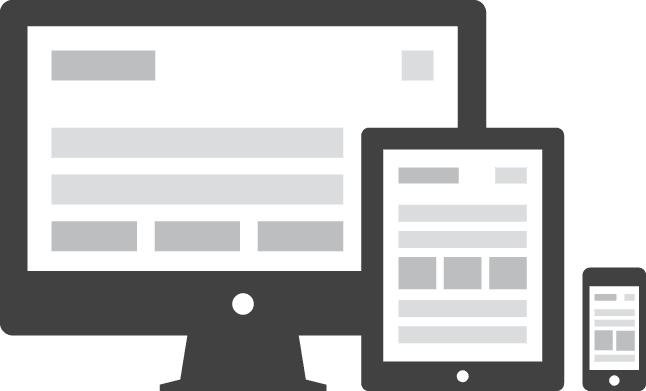 In most of the cities where I work with personal injury websites, approximately 50% of the traffic is from mobile devices. Mobile devices are things such as tablet computers and cell phones like Android and iPhones.
Your personal injury site needs to be mobile friendly because:
It affects the ability of people to use your websites and contact you.
It affects your position in the search engines and is an SEO factor.
Websites which are not mobile friendly frustrate users. Studies show when people land on a website which is not mobile friendly, most leave in 3 seconds or less.
Google wants to take people to websites which deliver a great user experience. If they consistently do this, people will keep on using them. If people keep on using Google, Google will continue to make money.
If you are looking to get a personal injury website please read my article How to make your personal injury website mobile friendly.