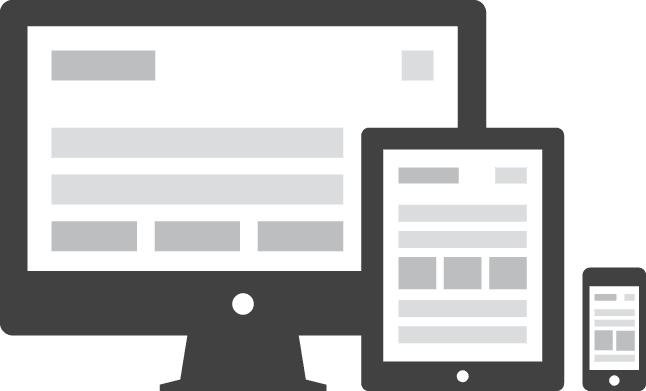 After the Mobile-pocalypse (aka Mobilegeddon) of 2015 it is hard to believe that some websites are still not quite mobile friendly. Then again, there are plenty of personal injury attorneys do not rely on the Internet for leads.
If you do rely on the Internet for leads you will want to read my article Should your personal injury website be mobile friendly?
Making your personal injury website mobile friendly
Generally speaking almost every law firm out there will likely opt to use the Google recommended responsive design.
If you are running a Justia or FindLaw site you can put in a request to have a responsive design.
WordPress is the only website that I recommend here. Almost any theme made in the last several years for WordPress is responsive. This site that you are on right now is responsive; if you shrink the site down and make it narrow you will see the elements of the site fluidly rearrange themselves. Also feel free to visit the site on a mobile device such as an iPhone or Android and take a look at how it looks. Responsive WordPress themes range from free to thousands of dollars.