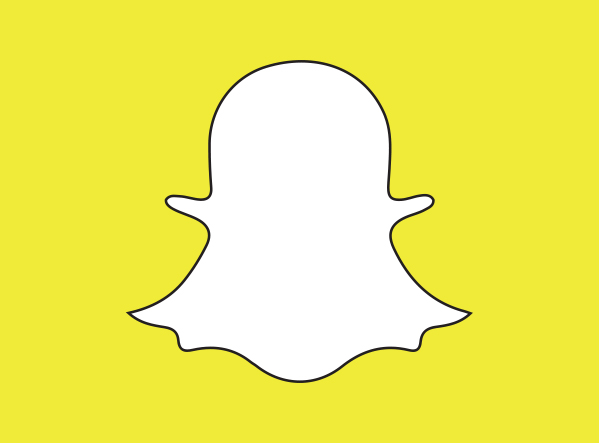 Distracted drivers cause terrible accidents resulting in traumatic injuries every single day, so it was only a matter of time before someone got into an accident while playing with a social app such as Facebook, Instagram, Twitter or Snapchat.
Just having this content on your blog can be extremely rewarding. It was precisely this content we put out which was just referenced by CNN on a client website! In the article I just linked to I mention that this is the holy grail of SEO and that I know people who have spent well over a half million dollars on SEO and never achieved a return 1/100th as valuable as a link from CNN. Once you're mentioned in an article on CNN you're going to be mentioned and linked to from 30 – 40 more news websites. Getting mentioned by the news is difficult but can be accomplished strategically by constantly putting out unique and valuable content.
What else is unique about Snapchat?
The article could just as easily be written about "Accidents wile taking Instagram Selfies". The difference here is that Snapchat is extremely popular among teens and everyone knows that a large portion of teens are distracted by their phones when they should be paying attention to the road.
Snapchat also has a speed filter. I hadn't even thought of this but a lawsuit has been brought against Snapchat, the company itself. The speed filter works by allowing users to post their current speed to their selfies. In a raecent accident a teenager was allegedly driving at 107MPH when she rear-ended someone resulting in a permanent traumatic brain injury.
Of course, successful lawsuits against app developers could set a very dangerous legal precedent which courts may not allow.
If you need out of the box personal injury content which gets referenced by the news or results in cases contact me today.