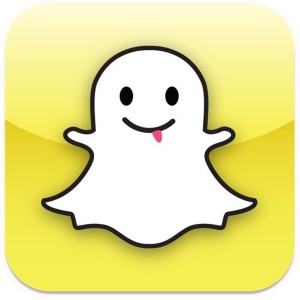 Snapchat is a social media app used primarily by teenagers.
It is popular. Extremely popular.
Should personal injury attorneys use Snapchat?
The short answer is: probably not. Nothing is more powerful than user intent. If someone intends on finding you, many times they will search Google for answers to their questions. If you have an article on your website which answers these questions you will very likely get a new lead. People use Snapchat with the intent of being entertained.
Below I will elaborate on the positives and negatives.
Positives:
The app is massively popular.
People are dying to see fresh content.
Most people who are popular on Snapchat are people who are "Vine famous" or
Vine celebrities. Think bikini models, skateboarders, pranksters, or comedians.
Negatives:
It is extremely difficult to build a local following of Snapchat users.
It is extremely difficult to move people off of the Snapchat app and on to your website.
You have to come up with fresh, entertaining content often or your followers will go away.
You have to put up with people sending you snaps, and you're not going to want to see 99.999% of them.
In short, it is a massively powerful app to advertise things like the new Jurassic Park movie, but not advertise an injury attorney.