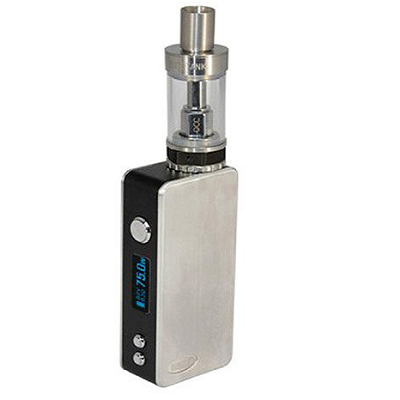 The first hot topics of 2016 are hoverboards and e-cigarettes which have not only been exploding in popularity, they've been exploding in people's pockets and in their homes.
I have a background in IT and have worked with laptops and other crummy Chinese electronics since the late 1990s and I can tell you that any electronic device with a cheaply manufactured Lithium Ion battery can catch fire or explode, especially if the device is moved around or dropped a lot.
E-Cig Explosions
Of course, e-cig and vape / nicotine vaporizer explosions do not occur nearly as often as car accidents but they are happening and when they do people are turning to Google for advice.
E-cig explosions are resulting in second and third degree burns and personal injury attorneys are holding liable everyone involved in the injury.
Jury Awards $1.9 Million
In one of the first e-cig lawsuits in the United States a Riverside County Superior Court jury awarded a burn victim $1.9 million. According to this LA Times article, all of the businesses in the supply chain were sued including electronic cigarette's distributor, VapCigs; its wholesaler, Cartons 2 Go; and the Corona store where she bought it, Tobacco Expo.
More content ideas
If you are out of content ideas you may want to consider hiring a content writer like myself who specializes in writing personal injury content. Or if you want to keep on doing your own feel free to bookmark this site and get all of my content tips.