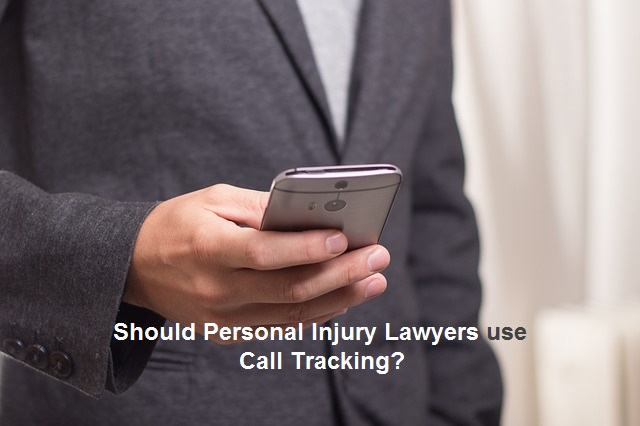 If you are in to SEO at all you've heard of NAP consistency. This is keeping your business name, address, and phone number (and URL) consistent across the web.
In 2016 Google has begun running brief tests in mobile search where they scrape a phone number from the website and display it in search results. Who knows if this will come to fruition or not.
Should I use call tracking?
Generally I am vehemently against call tracking for personal injury lawyers. If you have a simple website with a phone number at the top, a percentage of people are going to call. A small percentage, but a percentage, maybe 2-10%. It is that simple. And, you definitely do not want different numbers listed with Yelp, Google, and Bing.
However, it is indeed possible to use call tracking. The displayed telephone number would need to be populated from a special script on the site which is invisible to search engine spiders.
And, if you are using Schema markup, you will definitely need your true phone number listed on your site somewhere else.
In other words, if you are indeed hell bent on using call tracking, you can, safely, if you're willing to go through the pain of configuring it, or paying someone to do so.
Some attorneys who have secondary Adwords-only style sites use call tracking, and that is perfectly fine as well, as those pages generally do not perform well in organic search and do not confuse the search engines.